Serving North Atlanta Since 2001
Affordable Prices
Tree Removal
Trimming/Pruning
Stump Grinding
24 HR Emergency / Disaster Cleanup
770-875-5350
24 HOUR EMERGENCY SERVICE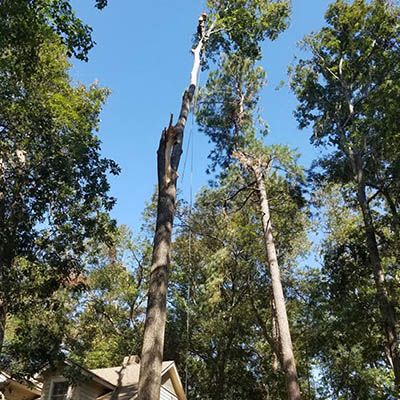 Hector Tree Service has the resources and expertise to handle any type of emergency tree removal. If a large tree is on your structure (home, car, etc.), contact Hector Tree Service to have it removed.
When searching for a professional tree removal service in Marietta, don't settle for just any company; hire a professional insured tree service company. If you have a storm or wind damage emergency emergency, our tree specialists will provide immediate service. There is no storm damage tree job too hard for our skilled tree professionals.
Our storm damage team will survey the damage and provide you with options and the final cost for tree removal. Our experts can handle complete removal of fallen branches, fallen trees, including hauling and chipping debris.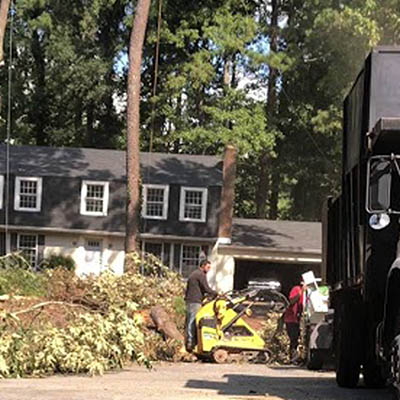 In the event that a storm takes place and you have a tree hazard or storm damage cleanup, Hector Tree Service specializes in emergency storm damage relief. Wake up to storm damage? We are here for you.
Many homeowners are tempted to clean-up their own yard after a storm. However, storm damage clean-up is tedious, extremely time-consuming and dangerous. The professional tree removal experts at Hector Tree Service will clean up your property and prevent further damage to your property.
Serving North Atlanta Since 2001
Affordable Prices
Tree Removal
Trimming/Pruning
Stump Grinding
24 HR Emergency / Disaster Cleanup
770-875-5350
Tree removal

Damaged brush/shrub removal

Chipping storm debris

Firewood/wood chips mulch
Land clearing

Tree health evaluation

Stump removal/grinding

Tree removal permit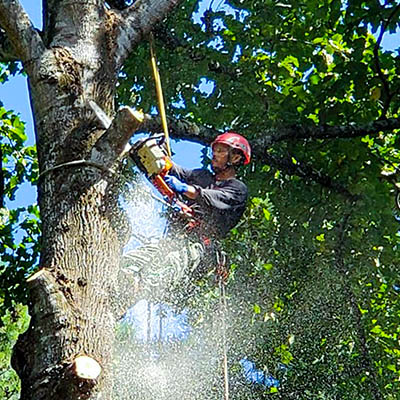 In the North Atlanta area, Cobb County, Marietta and Kennesaw have experienced countless storms that have caused hazardous trees to fall and create significant damage. If you have storm or wind damage, call Hector Tree Service professionals  for immediate service.
North Metro Atlanta Tree Service

Cobb County Tree Service

Marietta Tree Service

Kennesaw Tree Service

Acworth Tree Service

Smyrna Tree Service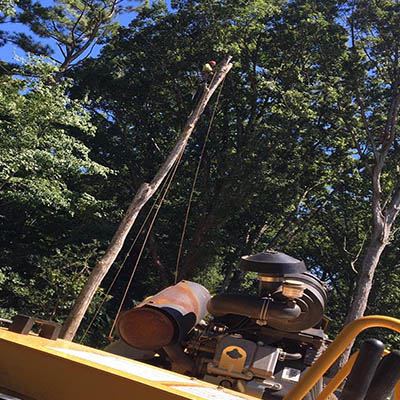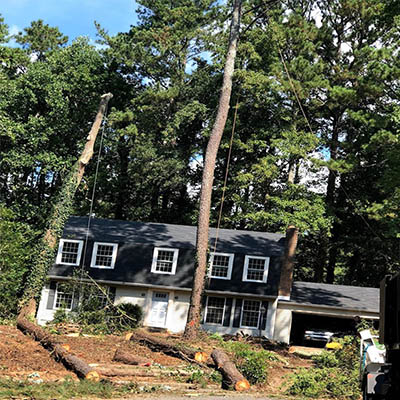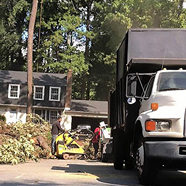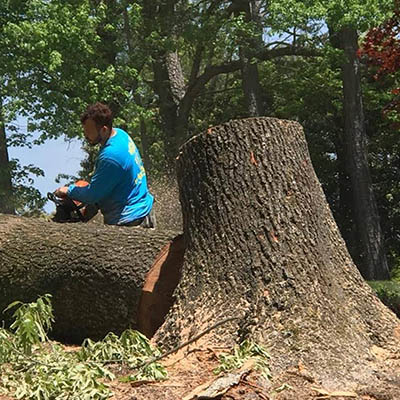 See Why Our Clients Trust Us
Great job, great customer service.
"I would like to give Hector 5 stars on a great job he did for me, 10 big trees on my property. He did everything very professional and cleaned everything very well. If I needed any other job done I will hire Hector again."
- Jeffrey S.
"Received a very fair estimate for tree removal. Hector gave me honest feedback about trees that did not have to be cut down. Workers were professional and debris was cleaned-up as promised."
- Marietta, GA
"I'm very satisfied with work, professionalism and fair quote that Hector provided me. Hector and team showed up on time and did quality work for me. I highly recommend them for any of your tree services."
- Deepak G.
"Hector and the crew were wonderfully professional and courteous! He provided a competitive quote and completed the work on time. Very happy, would recommend!"
- Kennesaw, Georgia
"We've used hector tree service several times in the past. They are always very professional, not to mention highly skilled at what they do.
They are and will always be my first call when I need a tree or tree's down."
- MG Concrete
"We had several estimates and selected Hector Tree Service based on competitive cost and positive feedback from neighbor. Professional workers showed up on time and finished the job in one day."
- Smyrna, Georgia
Get in Touch
We appreciate your questions and comments.
Hector Tree Service
1565 W Sandtown Rd SW
Marietta, GA 30064
Call
(770) 875-5350
24-Hour Emergency Tree Removal