REVIEW OUR CREW
Please share your experience with Hector Tree Service. Our business has grown one customer at a time, primarily by "word-of-mouth-advertising." We appreciate your comments and feedback.
How are we doing?
Let us know how we are doing. We may post your feedback on our website, however please check the appropriate box and we will keep it private.
Men who take pride in their work.
"I have hired Hector and his crew for 2 jobs on my property. Small trees around structure, and very large and dangerous. He took down 2 big Oak trees and the climber and rope man guided the limbs and trunk cuts down with a level of precision and safety that was truly impressive to witness. I'm convinced Hector could land a 1 ton branch on a dime from 100+ feet up.
Thank you to Hector, Mariano, Aaron, and Seth the climber, as well as the crew. Men who take pride in their work."
CUSTOMER REVIEWS
We appreciate your time and honest feedback. It is through your "word of mouth" advertising we've successfully grow our business since 2001. Please take a moment to read some customer reviews and provide your feedback.
Hector Coronel / Founder & Owner
Fair estimate, great work, 5 stars
"Hector's and his crew took down three trees and topped another. The job was performed efficiently and excellently from start to finish, including stump grinding and complete cleanup. I am completely satisfied and would highly recommend Hector.
Fair estimate, great work, 5 stars."
You won't be disappointed
"I have used Hector for all my tree work in the last 7 years. Lately, his team has gotten even more professional and customer friendly – if that is even possible. Hector is a great tree man when talking about work or with a saw in his hand.
Use them and you won't be disappointed in the work or the value!"
Great job, great customer service.
"I would like to give Hector 5 stars on a great job he did for me, 10 big trees on my property. He did everything very professional and cleaned everything very well. If I needed any other job done I will hire Hector again."
"Hector and the crew were wonderfully professional and courteous! He provided a competitive quote and completed the work on time. Very happy, would recommend!"
Me and my wife have been looking for good good Tree company and we came across Hector by a referral from one of our close friends. He was nice honest give us the best estimate in the market!! After getting 3 different ones from 3 different companies. He was professional, the crew was professional and got the done in one day. My yard looks great like nothing happened and he clean everything from my back yard. Hector went and extra mile with the job thanks a lot. I will recommended!."
"Received a very fair estimate for tree removal. Hector gave me honest feedback about trees that did not have to be cut down. Workers were professional and debris was cleaned-up as promised."
"Hector is very professional, the job was done in no time! the crew worked hard and preserved my grass! overall, great experience and fair price."
"I'm very satisfied with work, professionalism and fair quote that Hector provided me. Hector and team showed up on time and did quality work for me. I highly recommend them for any of your tree services."
"We've used hector tree service several times in the past. They are always very professional, not to mention highly skilled at what they do.
They are and will always be my first call when I need a tree or tree's down."
"Hector and team are excellent! They removed a very large Cherry tree (30 years old) and did it safely, efficiently and cleaned up when they were complete!"
"Of all the tree companies I have met, Hector is by far top of the line, the most careful tree cutter and the best in what he does. He is licensed and insured and beats everyone else's prices. I highly recommend Hector."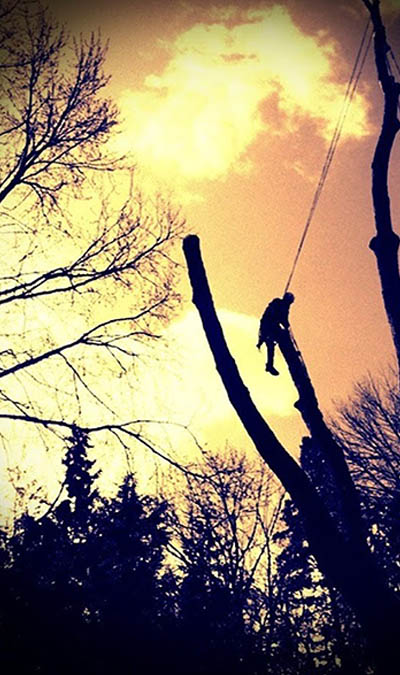 HECTOR TREE SERVICE
TRUSTED TREE REMOVAL PROFESSIONALS SINCE 2001
TREE REMOVAL SERVICE
TREE TRIMMING / PRUNING
STUMP GRINDING
FREE WOOD CHIPS
24 HOUR EMERGENCY SERVICES
DISASTER CLEANUP
REMOVAL OF DANGEROUS & DEAD TREES
TREE RISK ASSESSMENT
AFFORDABLE PRICES
MILITARY DISCOUNTS – 10%
VETERANS & SENIOR DISCOUNTS – 15%
Get in Touch
We appreciate your questions and comments.
Hector Tree Service
1565 W Sandtown Rd SW
Marietta, GA 30064
Call
(770) 875-5350
24-Hour Emergency Tree Removal